Premium Social Media Content at Your Fingertips, Every Month.
That make your brand stand out.
Month after month, have a library of fresh, quality content, ready to go. Simple.
No more…
x repeat posting
x camera roll scrolling
x relying on reposts and user-generated content
x inconsistent and off-brand photographs
x spending hours researching, liaising and booking another photo shoot every time you need content
Instead…
Have a never-ending stream of high-quality photos and cinemagraphs, created especially for your brand, ready to post to your social media, whenever you need them.
You already know Instagram is a powerful tool to reach customers.
But how do you make your brand stand out on a busy and heavily saturated platform?
Now, more than ever, branded content needs to speak to the hearts of people.
That's where our planning and art direction comes in. Together, we'll create a solid creative content strategy that not only looks good, but resonates with your customers.


Turn Heads With Story-Telling Cinemagraphs
Moving pictures that stop the scrollers in their tracks.
It's a photo,
It's a video,
No, it's a cinemagraph!
Drive engagement and convert followers with dazzling, head-turning, living-breathing-cinemagraphs that autoplay and autoloop on social media for maximum impact and attention.
1
Choose your plan
You decide what plan is right for you. There are three to choose from, plus a customisable option for larger projects.
2
Creative Consult
This is more than just a photo shoot. So I'll work with you to develop a plan and concept that's on brand, and eye-catching.
3
Shoot & Post
Every month receive high quality content, custom to your brand image, and optimised for social media.
You send the product, I'll tell the story. Invite your customers into a 'day in the life' with your product through humanity-focused images. It's product photography that's actually interesting.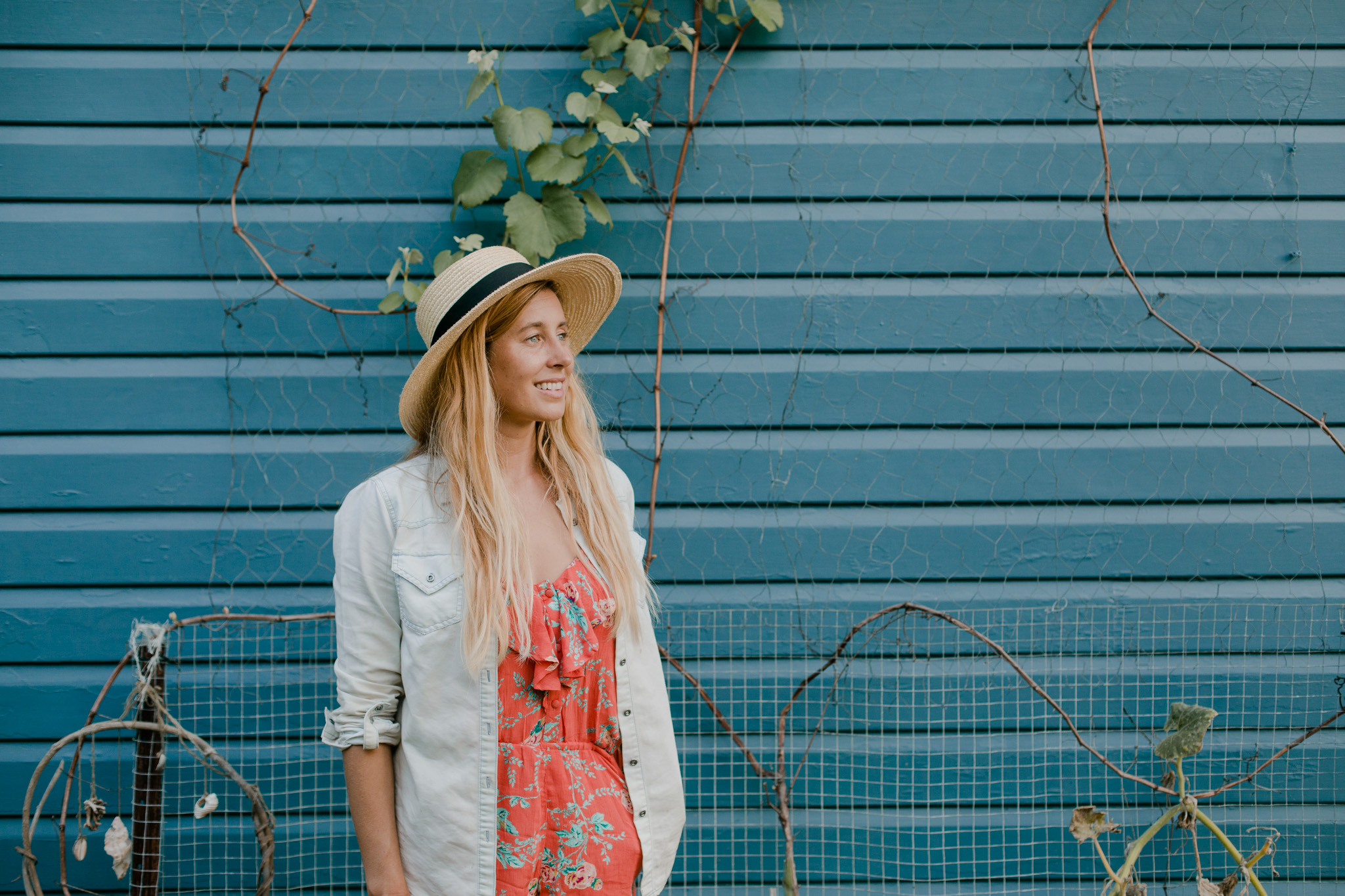 Services, Consultants, Speakers, VIP's.
Connect with an audience that knows, likes and trusts you and break through the internet marketing noise. I've photographed some of the world's most extraordinary people, every one of them with one thing in common – a story. I tell your story with images.
Influencers, Bloggers, Course Creators
Who you show up as online is more important than ever. Elevate your influence, status, and let brands and sponsors know you're the real deal.
1 shoot
30 images
1 cinemagraph
Creative consult & art direction
$1297 per month*
1 shoot
30 images
Creative consult & art direction
$997 per month*
1 shoot
15 images
Creative consult & art direction
$597 per month*
Every plan includes:
Colour-grade and retouching
Optimisation for social media, so your images are always sharp and clear
Choice between square, vertical, horizontal images, or a mix
Royalty-free usage licence for social media

After something more grand?
Custom plans can include:
Talent
Wardrobe & Prop Styling
Hair & Makeup
Get in touch to create your grand plan.
Price on enquiry.
*Minimum 3 month contract
Prices stated in AUD
Places are limited, so secure your spot now and say goodbye to tedious Instagram planning.
FAQ
I've already hired a branding agency and have a brand guide. Can you work to it?
For sure. We'll go through it together on our creative consult to make sure we stay on-brand.
I am an agency, can you work with us to serve our clients?
Absolutely. I understand you have your own plan and vision for your clients' brands, and I'm here to support that.
What is a creative consult and what does it involve?
The creative consult sets the tone of your brand's imagery, and ensures we're all on the same page before shooting. This is an essential part of the process. You wouldn't want to book a photo shoot only to end up disappointed with a result that's off-brand, would you?
How involved do I need to be in the process?
It's up to you. All I ask is that you approve and are on board with the creative direction before going ahead with the shoot. This is covered on the creative consult.
Did you skip to the bottom? Naughty.
Click here to get amazing social media content, month to month, no worries.